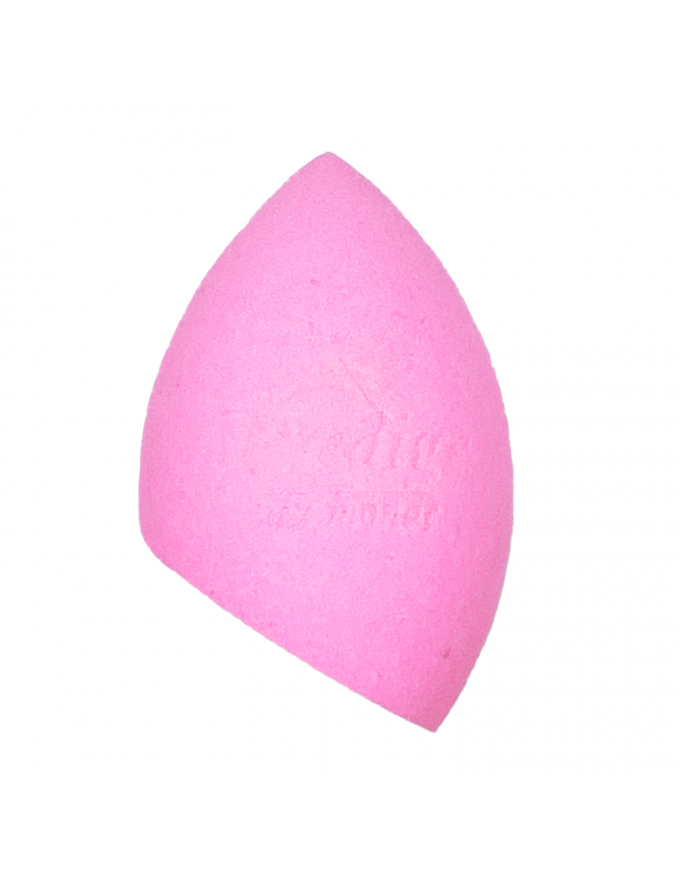  
High quality sponge for precision make-up:
The ideal solution for precise and even make-up
Egg-shaped, with a flat part for all types of application
High quality latex-free honeycomb structure is very soft and easy to clean and use
Wet, this sponge allows to use very little make-up for a professional result
Wet your sponge preferably with warm water before each application, then squeeze it well without twisting it. This moistens the sponge and fills its cells with water, preventing make-up from building up in the sponge.
Apply makeup, foundation, powder or cream powder to the skin or directly to the sponge and dab onto the skin until the texture blends with the skin texture. Use the different facets and shapes of the sponge according to the relief of the face.
Professional tip: Gently dab the products with the sponge, do not wipe off.
To maximize the life of your Predige make-up sponges, it is important to let them air dry after each application and to clean them regularly. To do this, use soap or simply Predige 856 shower gel, which will give them a pleasant citrus scent.
Customers who bought this product also bought: