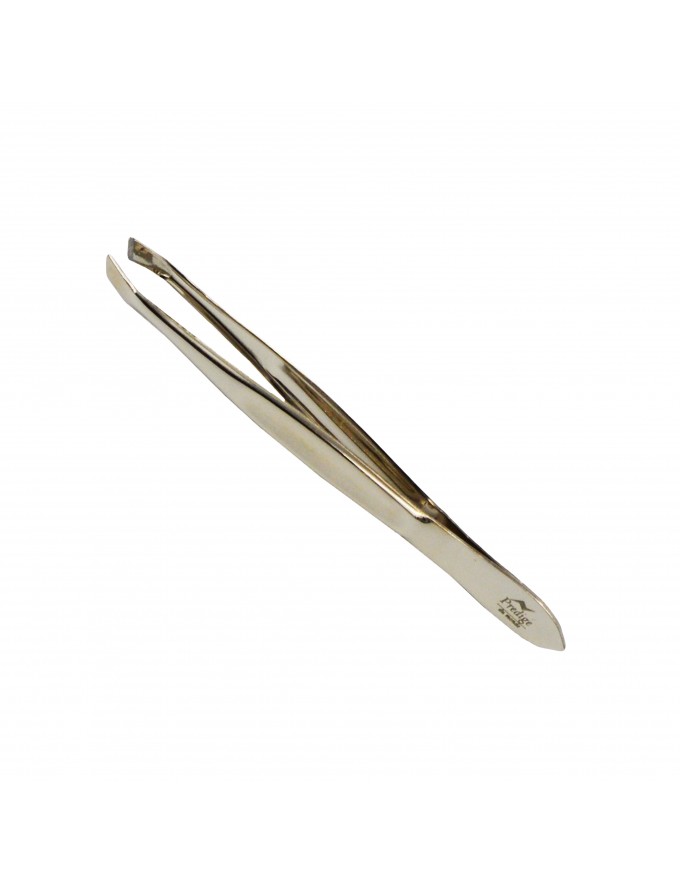  
Simple, light but very effective, these tweezers are precise and can grip the finest hairs without cutting them.
How many times have you bought tweezers, scissors or a file, only to find out that the quality is not there? Predige has conducted dozens of tests and our specialists have selected the best manicure products for you. They are exclusively made in Europe, in Italy and Germany, with the best materials.
There is no need to own dozens of tools, you just need the right ones and you will find them on this site.
Note: tweezers are a precision tool. The quality of Predige tweezers ensures decades of use ... as long as you don't drop them, for example on tiles, which could damage the jaw and prevent the hair from being gripped properly.
Customers who bought this product also bought: